Posted Tuesday 28th Afternoon:
Weather for Marathwada Farmers:
On Tuesday and Wednesday, 28th/29th, Aurangabad District will get frequent showers in many areas. The rains may last till Thursday. Upto 10-15 millimetres per day. Slight decrease after Thursday. Be careful of water accumulation in fields.
Mumbai: Tuesday 28th will get frequent showers showing decrease by evening. Cloud height shows thunder possible in showers.
Wednesday 29th will see intermittent heavy rains in different parts of city..still we can estimate 40-50 mms per day on these 2 days.
slight decrease in trend (Temporary) from Thursday , as first week of Augaust shows good rains.
Mumbai Lakes still devoid of good rains..and may not get much this month of July.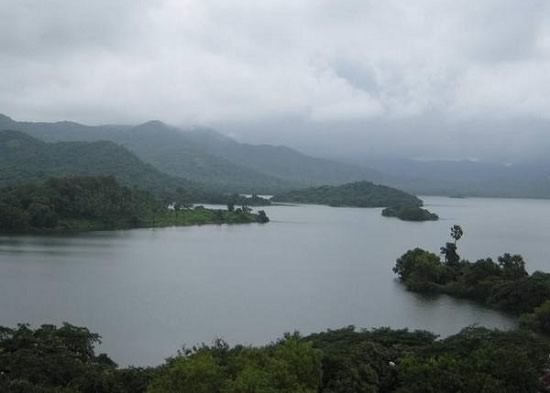 Last Modified: 28-Jul-2020 5:51 AM
Combined live storage across all lakes compared to 69.62% same time last year. 460,345 million litres - Live storage as at 6 am 27 Jul 2020. [Annual requirement: 1,447,363 million litres, Total capacity: 1,778,000 million litres].
Pune
, Tuesday/Wednesday showers in different parts of city.
Goa: Moderate intermittent showers expected in Goa till 30th July. A few heavy showers with thunder. Increase from Net weekend
However, Monsoon Axis hovers close to the Himalayan Foothills, and may move South in 2 days. Hopes of good rainfall to Punjab, Haryana, Delhi and Rajasthan from 29th till 31st.
Delhi sees rains on 29th/30th.