Posted 24th:
BB-5 overactive in Gujarat and Kutch..
..BB-6 ready in North Bay...Trackig NW....
Long Term View..Break Monsoon conditions possible after BB-6, around 1st September.
As BB-5 moves West and weakens, decrease in Gujarat rains from 25th..
Mumbai: A few spells of passing showers, showing a decrease in rains next 3 days.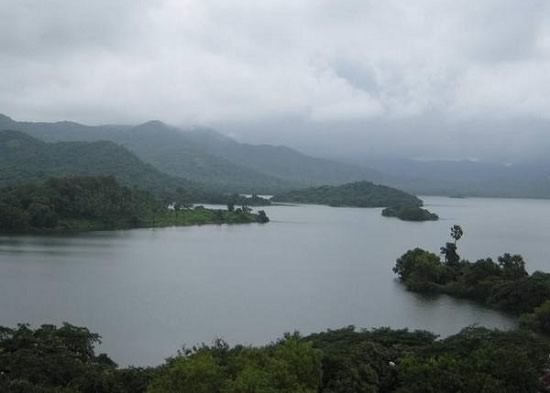 Last Modified: 24-Aug-2020 10:42 AM
Combined live storage across all lakes compared to 95% same time last year. 1,359,264 million litres - Live storage as at 6 am 24 Aug 2020. [Annual requirement: 1,447,363 million litres, Total capacity: 1,778,000 million litres].

Number of days of supply left in all lakes combined (@ 3,800 million litres BMC supplies to city each day).
Pune: "Pune Showers" and light rains estimate for the next 3 days.Days around 28c and Lows at 21/22c.
Except for East Vidarbh, Rest of Maharashtra will see a decrease in rains for 24th/25th/ 26th..and 27th.next 3/4 days.
Aurangabad: Light rains and few passing spells.( Next 3/4 days)
Kolkata: Chances of rain and heavy showers on 25th/26th and 27th. Around 15-30 mms/day. Drop in day temperatures.
Karachi will see showers for one more day extending into Monday 25th. Decrease in rains there after.